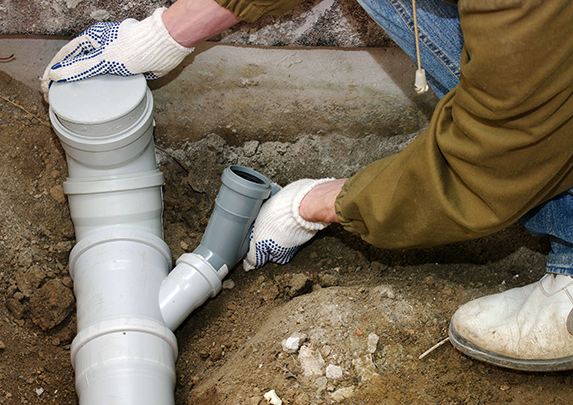 Looking For Sewer Repair?
Do you have a clogged sewer line, and you smell a bad odor? Is your sewage pipe leaking? Has your sewage pipe broken? If you experience these problems, give us a call, and we will take care of your sewage system.
Our local mobile plumbers in "Dallas, TX" use the sewer camera to spot any blocks or leaks inside your sewer. Then they repair the sewer line quickly and proficiently. They will do their best to protect your property and your health.
911 Plumbers TX has been in this industry for many years. For that, our plumbers have a lot of experience in this field. They are clean, kind, and professional and ready to work if the job is too big or too small. They will always deliver high-quality sewer cleaning and repair services.