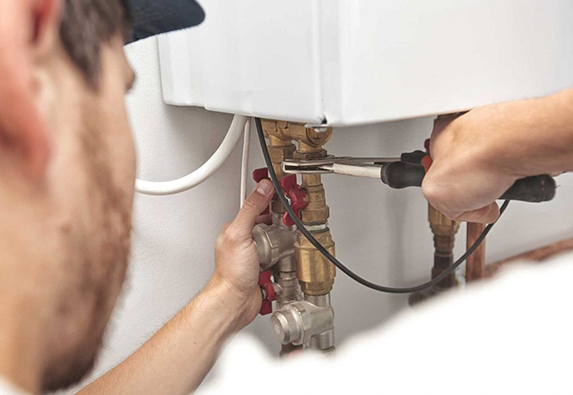 Enjoy Hot Water in Your Home!
Is your water heater not providing you with hot water? Do you find that the water is too hot? Are you not able to take your shower in the morning? You become stressed, and you need quick help. Do not worry. We are near you and will relieve your stress.
Our experienced and skilled plumbers in "Dallas, TX" will help you with any water heater repair you need. They will fix the water heater problem professionally and make it last for a long time. They will do their best to make your life easier.
We know that your home is unbearable without hot water. For that, 911 Plumbers TX will help you fast on the same day. We will not only offer a fast water heater repair service. But we provide a high-quality water heater repair service our competitors will not offer.